IoT Banking reinvented
11:30/12:10
In this talk developers from the team of Banking of Things from ING will be talking about their journey from an idea to production. They will tell us what it takes to come up with a complete new IoT ecosystem under 10 months from the scratch, the challenges they faced and their learnings. Why did we choose Swift, how did we scale the teams? Tune in and find out…
Language: English
Level: Beginner
Nandini Chauhan
iOS Chapter Lead - ING
An iOS Developer for past 8 years. Currently the Tech Lead for Banking of Things dabbling in Swift on the Server Side.
Go to speaker's detail
Pim Stolk
Chapter Lead - ING
iOS developer since 2008 and is working at the ING for the past seven years. Pim is a true mobile and technology enthusiast and is currently working on a new IoT platform mainly written in Swift.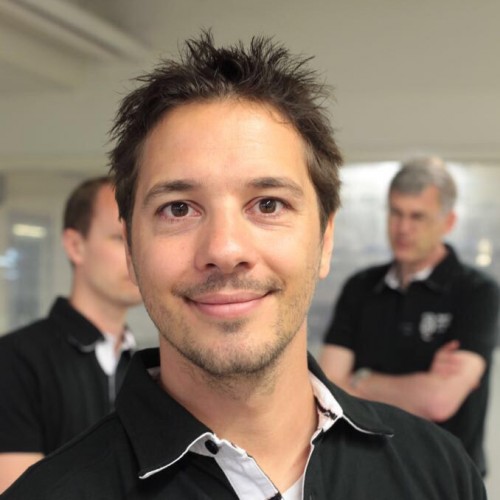 Go to speaker's detail