The 7 pillars of design (and how they apply to our lives)
16:20/17:00
Dominance, Equilibrium, Space, Balance... there are principles governing design that insure that the outcome be successful and of best quality. These same principles can extend into our lives, in a quest for more balanced, purposeful, and qualitative lives. The talk explores and illustrates design principles (thus qualifying as a design talk) while offering space for reflection about the importance of designing meaningful lives for ourselves.
Language: English
Level: Non technical / For everyone
Raffaella Isidori
Founder/Creative Director - thesign.it
I build brands and create the communication for businesses around the world and assist companies in localizing (Ita/Eng) their brands, products, and messages. Besides that, I design (UX/graphic/visual/digital/print), study, teach, take pictures, write, translate & coach professionals on communication and language. Curious as a cat and in love with diversities, I collect books, fonts, spices, and essential oils. I live and work in the countryside (mostly Italian), surrounded by flora & fauna, where I cultivate dreams, and push boundaries. Online, I'm Zetaraffix.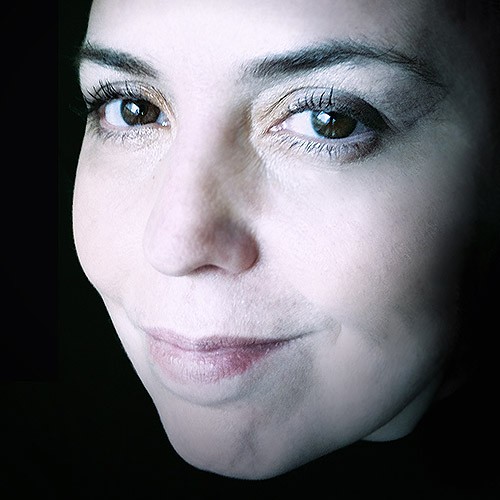 Go to speaker's detail