The 7 pillars of design (and how they apply to our lives)
16:20/17:00
Dominance, Equilibrium, Space, Balance... there are principles governing design that insure that the outcome be successful and of best quality. These same principles can extend into our lives, in a quest for more balanced, purposeful, and qualitative lives. The talk explores and illustrates design principles (thus qualifying as a design talk) while offering space for reflection about the importance of designing meaningful lives for ourselves.
Language: English
Level: Non technical / For everyone
Raffaella Isidori
Founder/CEO/Creative Director - Humanise srl
A creative polymath, I've been designing, consulting, building brands, optimizing the communication for businesses around the world, and producing awesome events for over 20 years. I'm also the founder of Humanise.it, a social startup dedicated to "fostering organizations that care" that operates to educate and create awareness on inclusivity, ethics, mental wellness, emotion emotional agility, and human skills. When not working or hatching ideas, I practice mindfulness, cultivate dreams, push boundaries, and collect books, fonts, and essential oils. Online, I'm Zetaraffix.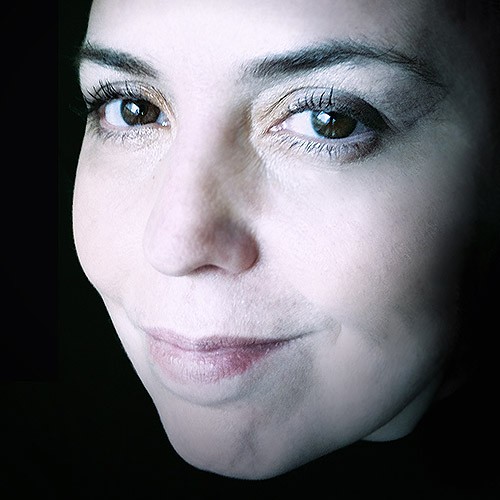 Go to speaker's detail