Oop vs functional: stop the fight and start building message driven serverless applications
12:30/13:10
Let's get back to the time when languages could be defined with just 6 reserved keywords or none at all, and learn how the ideas that John McCarthy and Alan Key envisioned in Lisp and Smalltalk are still alive and kicking in our serverless and message-driven world. No matter the language you are using now, and how much you are an OOP or functional guy, you'll learn how to develop better serverless applications and build extensible and decoupled workflows.
Language: English
Level: Advanced
Alessandro Confetti
lead technologist - ThoughtWorks
Alessandro is a curious technologist, polyglot software developer, agile/lean/teal advocate and passionate team builder, with a strong experience in software life-cycle management. Currently, he is lead technologist at ThoughtWorks Italia.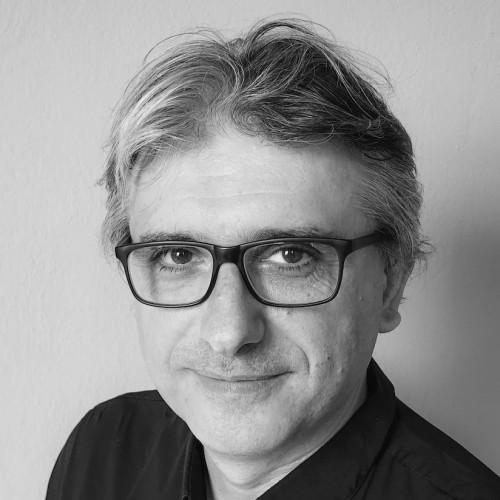 Go to speaker's detail